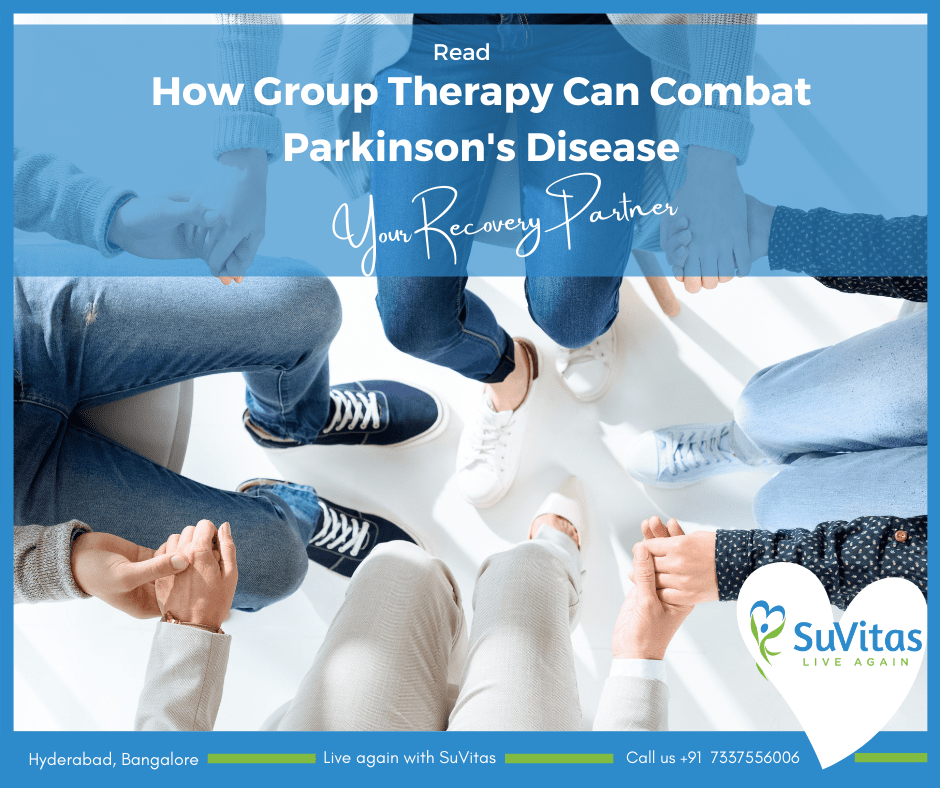 The impact of Parkinson's disease (PD) on an individual can quite often transcend the physical changes visible in his body. The biochemical changes occurring in the brain as a result of the progressive neuro disorder can lead to several mental illnesses, including depression and social anxiety disorder. It is only natural to see one becoming suddenly indifferent to his near and dear ones. The fear of social isolation can worsen and could lead to chronic aloofness, if one doesn't speak up his mind and seek the necessary support. What can be more therapeutic than swapping stories with those who are undergoing or have overcome the same difficulties? Group therapy has thus been found to be one of the most powerful treatment interventions of patients with Parkinson's disease.
Why Does Group Therapy Work?
Group Therapy is a process in psychotherapy to bring together people with similar medical conditions, in order to help find better ways to cope by describing and discussing their problems. People who are navigating through similar circumstances can better relate to each other's situations and offer great handholding. This significantly improves the overall confidence in an individual to handle the new limitations and foster better understanding of the disease.
Most  Parkinson's disease patients suffer from impairment of speaking ability. Speech therapy can be of great help here. One won't need the help of a translator to speak out when he is in a group that is accommodative of his inadequacies. Attending group therapy sessions periodically has consequently improved communication skills and clarity of speech in many.
While group therapy on its own is not a complete treatment procedure for Parkinson's disease, it can significantly improve the quality of lives in patients.
How to Get Complete Benefits of Group Therapy?
One can reap the complete benefits of group therapy by attending sessions which are combined with complementary therapies, the likes of which are conducted in inpatient rehabilitation centers like SuVitas. Therapies which are best paired with group therapies for enhancing cognitive abilities in  Parkinson's disease patients are music and dance therapies along with group exercise sessions.
Parkinson's disease patients must attend a one-to-one counseling session as soon as they are diagnosed or see early signs of the disease. A comprehensive assessment can determine the best treatment plan for an individual and the ideal time to take group therapy.