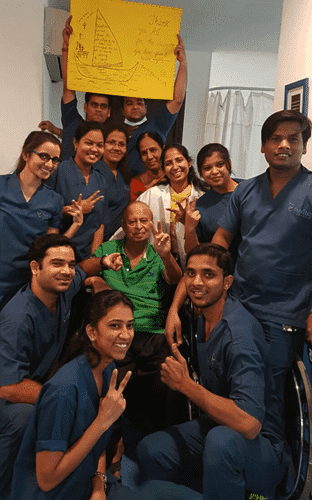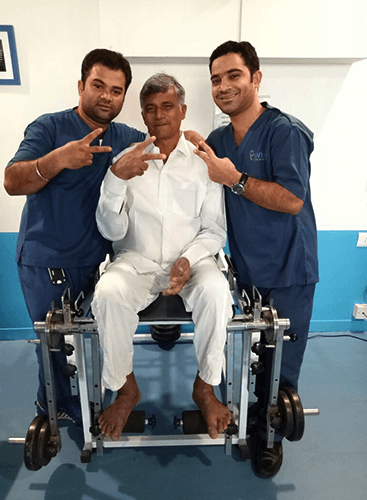 INPATIENT REHABILITATION CENTERS
From trauma to disease, comprehensive Protocol-Driven Recovery Care programmes are designed and implemented by our multidisciplinary rehabilitation team, with personalized attention, in a home like environment.
VIRTUAL REHAB THERAPY
From Healthy Ageing to Everyday Wellness, we offer expert consultations and therapy at the comfort of your home.
EMPOWERING RECOVERY KITS
We make your recovery easy and effective by our handpicked recovery tools personalized to your recovery needs.