Comprehensive Cancer Rehab Care
Multidisciplinary Expert Team
Nutritional and emotional wellness
Control and Prevention of complications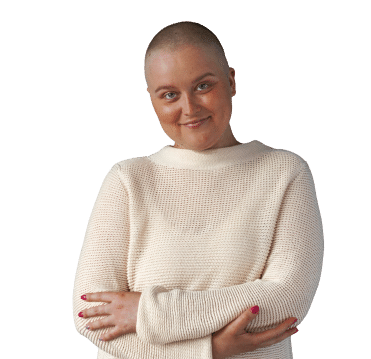 Why choose SuVitas for Cancer Rehabilitation?
Why choose SuVitas Cancer Care rehabilitation program?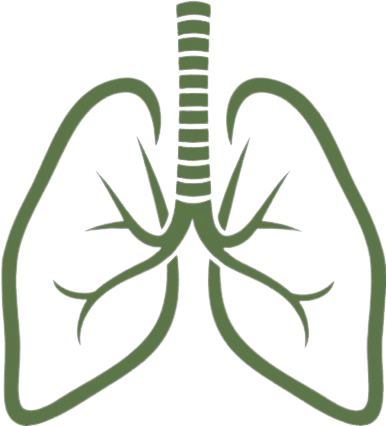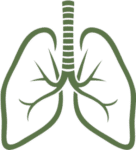 Management of mild and severe pain, post operative care which includes drain care, wound dressing, IV therapy, prevention of infections and complications.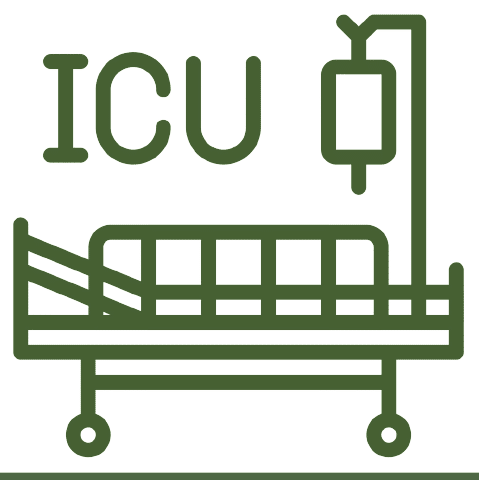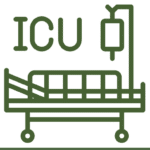 Nutritional counselling, assistance in nasal feeding and physiotherapy to build mobility, strength and endurance.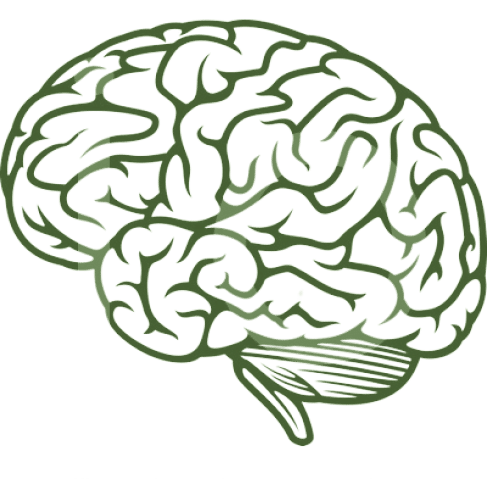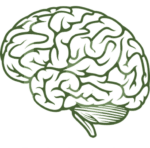 Counselling provided to patients and families by expert psychologists to address mental and emotional agonies associated with cancer diagnosis and treatment.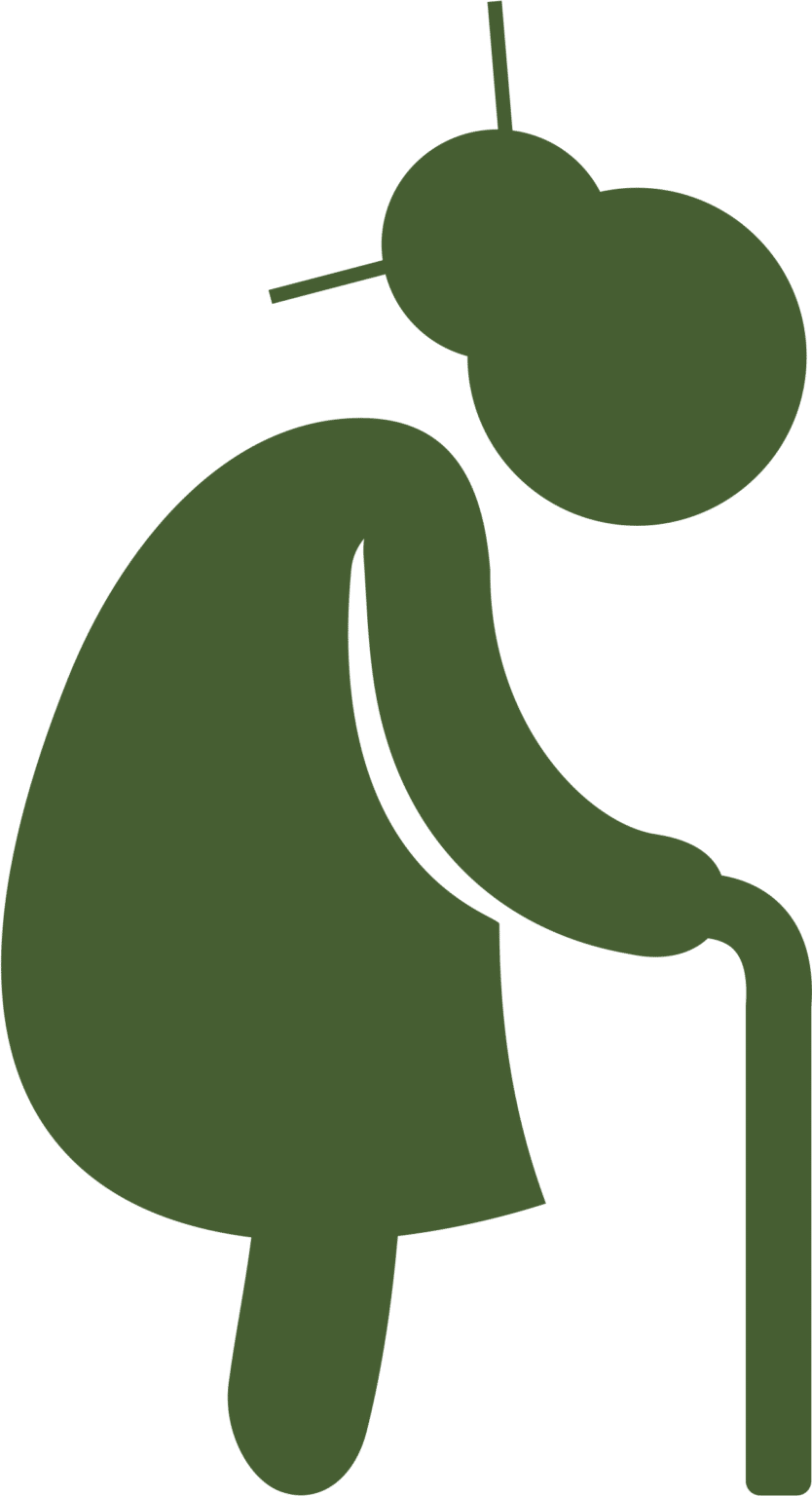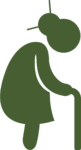 Occupational therapy for patients recovering from brain tumour surgery to achieve maximum functional independence and carry out basic daily activities.
Who should consider this program?
Recently diagnosed or treatment initiated for cancer

Patients undergoing chemotherapy or radiotherapy

Patients undergoing tumour removal surgery.