Holistic Programs for Post COVID-19 Recovery
Control and Prevent Complications
Multidisciplinary Expert Team
Expert doctors and nurses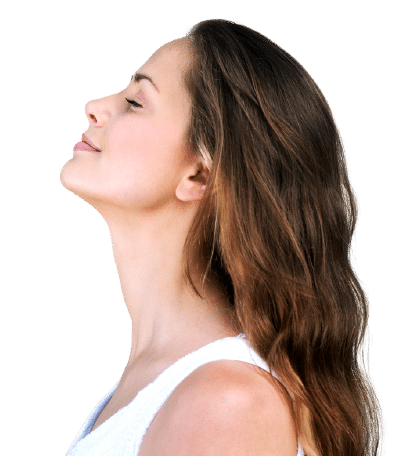 What is part of the Suvitas Post-COVID Recovery Program?
Why Consider the Suvitas COVID Recovery & Rehabilitation Care Program?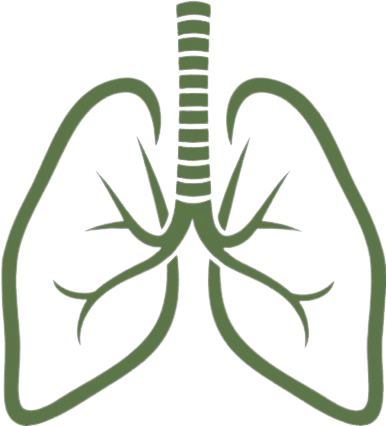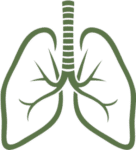 Long-term complications in the lung may progress in significant number of COVID patients. Some of these are alterations of lung tissue, vascular thickening, bronchiectasis etc. Persisting limitations in respiratory function and normal gas exchange.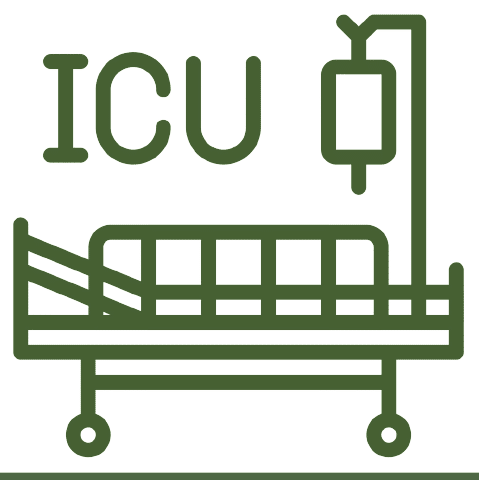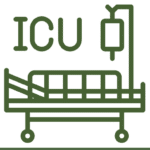 High incidence of ICU acquired physical and emotional weakness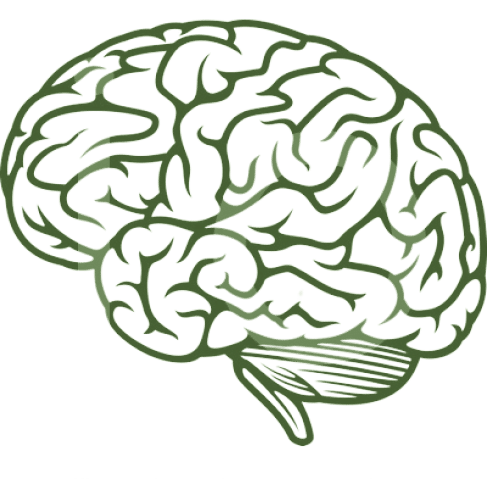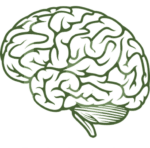 Cognitive impairment in Acute Respiratory Disorders (ARDS) survivors at hospital discharge and along with mood deterioration including depression and post-traumatic stress disorder.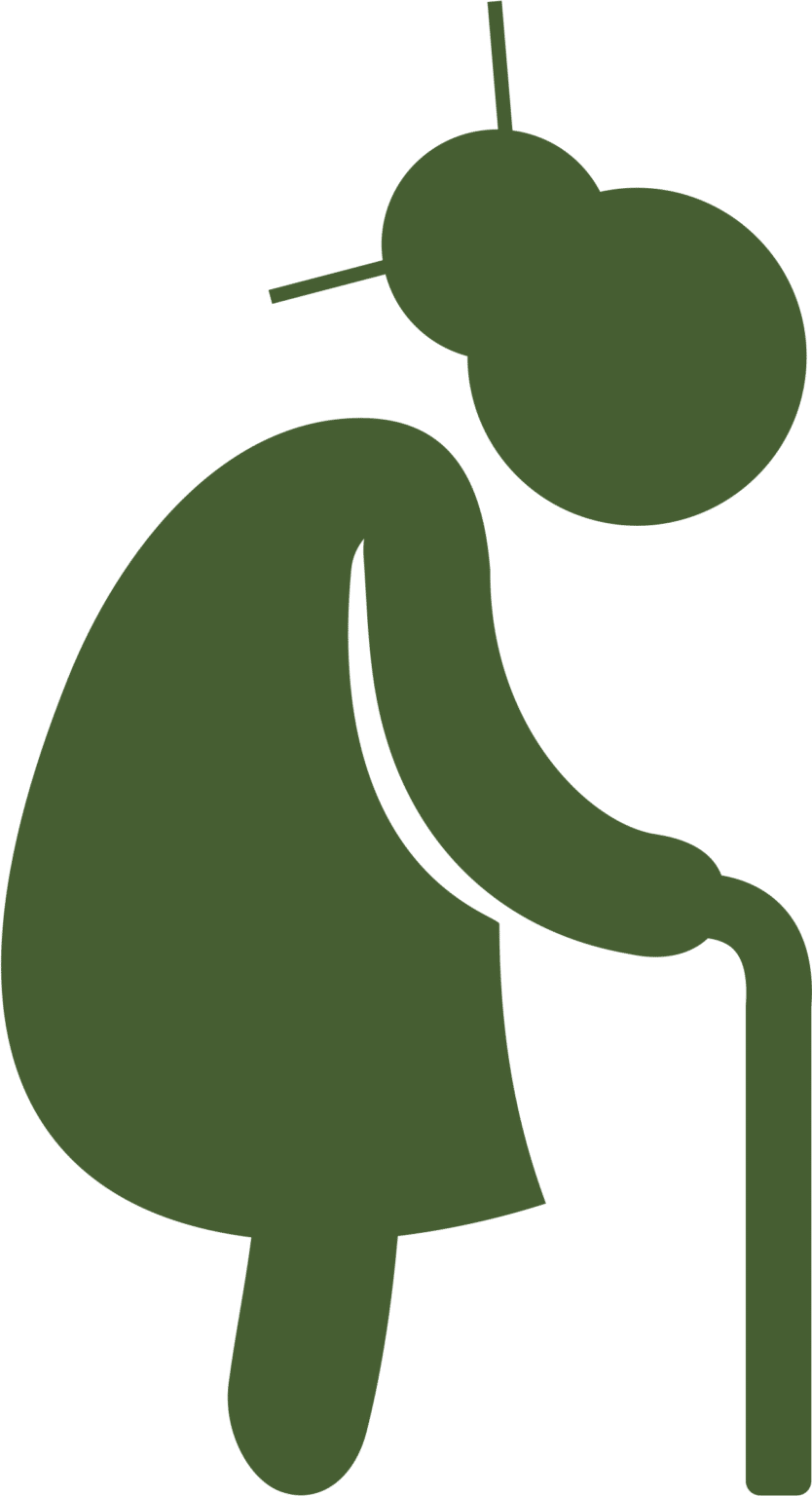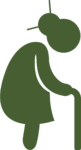 Survivors will be more prone to movement-related fatigue, similar to ARDS patients, even in those who did not go to the critical state.
Who should consider this program?
COVID patients who are discharged from hospital after acute care management

COVID patients who have symptoms (fatigue, anxiety, depression and dysphagia)

COVID patients who have co-morbid health conditions like obesity, hypertension, diabetes, heart or lung diseases